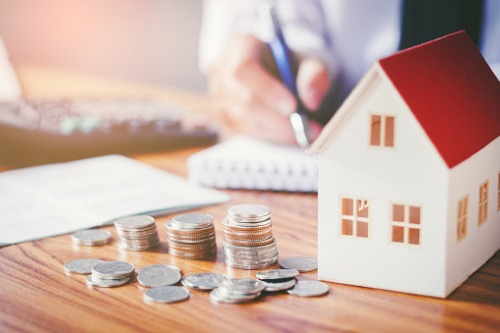 The Calgary market saw a steady increase in home prices for the third quarter as buyers adapted to new mortgage rules, according to the real estate brokerage service provider Royal LePage.
The Royal LePage House Price Survey and Market Survey Forecast showed that the aggregate home price in the city hiked 3.4% to $495,845 during the period, while the median price of a two-storey home and bungalow rose 4.5% and 3.7% year-over-year to $542,709 and $530,380, respectively.
The aggregate price of a condominium, on the other hand, declined 3.8% y-o-y to $287,519.
Royal LePage Benchmark Broker and Owner Corinne Lyall emphasized that Calgary is still a buyer's market, despite the rebounding prices.
"The region's economy has been improving, and we are starting to see demand return after the dual shocks of rising interest rates and the new mortgage stress test rules. With healthy inventory levels and the return of some higher-paying jobs, activity is picking up in the upper-end of the market," she said.
Lyall added that unfinished projects are burdening the market, specifically citing the Trans Mountain oil pipeline delay that is preventing oil companies from investing in new projects.
The oversupply of condominiums surrounding Calgary was also highlighted – there is currently seven months worth of inventory sitting on the market.
"There was a large surplus of condos built in 2007 and 2008," said Lyall. "After the financial crisis, demand for condos never returned to those peak levels creating a great opportunity for first-time buyers looking to enter the market and baby boomers who want to downsize ahead of retirement."
Year-over-year, many regions in the nation registered slight gains in home prices. The value of a home in Canada hiked 2.2% year-over-year to $625,499i n the third quarter.
Royal LePage is anticipating further improvement in home price appreciation in the fourth quarter, forecasting a 1.5%increase in the aggregate price of a home in Canada over the next three months.
The Royal LePage National House Price Composite is compiled from proprietary property data in 63 of the nation's largest real estate markets.