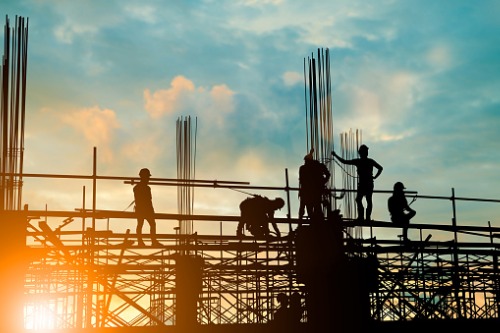 Calgary's largest affordable housing project, Silvercreek Legacy Build, was recently launched to help people living in the city own their first home.
The development, which has started construction on 32 townhomes in the northwest community of Silver Springs, was undertaken by Habitat for Humanity Southern Alberta.
According to Habitat, these homes will be sold to working families over the next three years.
Research showed that there is a need for more affordable housing in Calgary, and these homes will offer 32 families the chance to buy their first home.
"It's heartwarming to see so many organizations leading the way to be part of the solution, and today is a chance for us to celebrate this moment with these supporters, families and volunteers," said Gerrad Oishi, president and CEO of Habitat for Humanity Southern Alberta.
Habitat allocated $2 million of provincial grant funding to the project, while Calgary Foundation contributed $1.5 million, given that the project is aligned with their values of community connection, mental wellness and financial stability for families.
The CREB Charitable Foundation has also earmarked $1 million for the project. The amount will be provided over three years.
The government of Alberta, the Roman Catholic Diocese of Calgary, Hockey Helps the Homeless, and the Interfaith Build Project were also on the list of organizations that made the project possible.