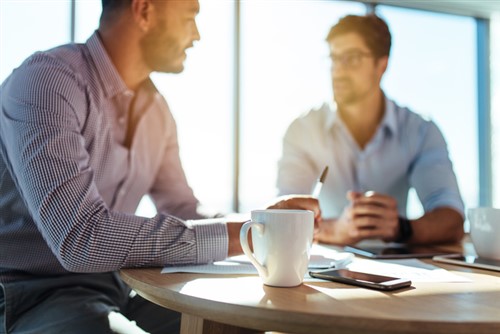 Canada's housing markets still need the mortgage stress test as the country's political leaders look to offer new housing policies, according to National Bank of Canada's CEO.
"I think we need to give a little bit more time to go by to assess how [the stress test is] impacting different markets in different parts of the country," Louis Vachon told BNN Bloomberg.
For Vachon, the key to determining how to regulate housing in the country is to focus on regional markets instead of one national policy.
"I keep repeating that all the time, especially to foreign investors: There is no such thing as the Canadian real estate market," Vachon said. "Canada is so big, and there are big differences between what's going on in Vancouver, Montreal and Toronto, or the western provinces. So, you really have to look at different markets."
Vachon said that he was open to examining how the stress test could be deployed differently in the country's major cities. More important for him, though, is the notion of spreading some of the country's population outside a few major urban centres.
"Housing is highly affordable in 95% of the country. So, how do you get people to live and to work outside of the major metropolitan areas in the country?" Vachon said. "I think that would be an important question to answer."