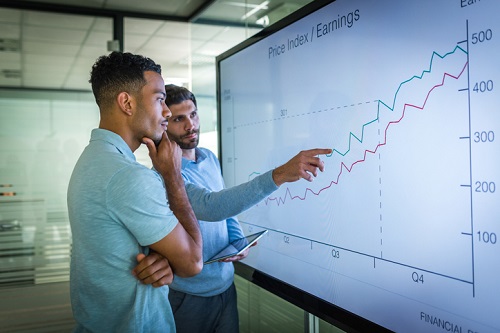 Canada has the highest home-price-to-income ratio (HPIR) in the world, according to the Organisation for Economic Co-operation and Development (OECD).
OECD's house-price-to-income index showed that Canada's HPIR reached 122.9 in the last quarter of 2018, up by 2% from the previous year. Portugal came in second with an HPIR of 117.7, and Slovenia followed with an HPIR of 116.2.
The good news, however, is that Canada's ratio has begun to stall. In Q4 2018, the ratio grew by only 0.02% from the previous quarter. The largest increase occurred in Q1 2016 when quarter-over-quarter growth peaked at 4.11%. Since then, the ratio has gradually tapered to mostly flat movements.
"Canada's gap between home price and income growth dwarfs any other developed country," Better Dwelling said. "Over the past three years, Canadians have seen prices soar over 20% faster than incomes have been able to grow. Home price growth is cooling in the first quarter of 2019, likely to bring the ratio down on the next report. However, it's still a pretty big gap created over the past few years."
OECD uses an index with a 2015 base, which means that the index is set at 100 for that year (not the actual ratio) and that any increase or decrease is relative to that year.