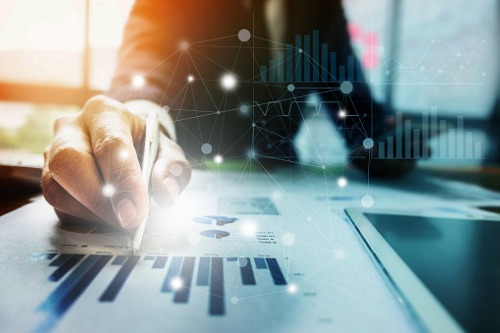 Canadian home prices are dropping but are still massively elevated compared to other G7 economies, new data from the US Federal Reserve Bank of Dallas showed.
Home prices in the country declined by 1.14% in 2018 Q4, down by 1.58% from the same quarter in 2017. Over the past year, more than two-thirds of the annual decline occurred in the last quarter of 2018. Prices are down by 7.17% from the peak increase of 98.16% in 2017 Q2.
Despite the drop, the country's home prices are the most elevated of any G7 advanced economy, rising by 83.8% from 2005 to 2018. Canadian home prices increased 53.3% higher (or four times faster) than Germany, home to the second fastest-growing prices in the G7. They are also growing seven times faster than the UK, the third fastest-growing country.
Since 2005, Canadian prices have outpaced the growth of its G7 peers, with prices elevated across the country – not just in major cities. This implies that it is more of a credit-related issue than one of scarcity and density.
Home prices in the Dallas Fed index use real prices, which are inflation-adjusted using local numbers. In Canada, for instance, the inflation target is 2%. If met, and prices rise less than 2%, it's considered a real loss, according to a Better Dwelling report.