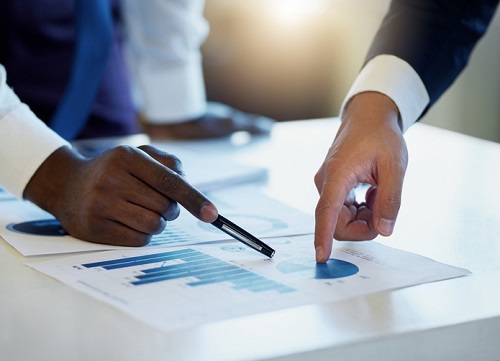 Canadian home sales advanced for the sixth consecutive month in August, according to the Canadian Real Estate Association (CREA).
CREA's data revealed that national home sales rose by 1.4% from July and by 5% from August 2018.
Sales activity was up in more than half of all local markets, although monthly changes were generally modest across most of Canada. Winnipeg and Fraser Valley led the gain.
From year-ago levels, the number of homes that traded hands was up in most of the country's largest urban markets, including the Lower Mainland, Calgary, Winnipeg, the Greater Toronto Area, Ottawa and Montreal.
"The recent marginal decline in the benchmark five-year interest rate used to assess homebuyers' mortgage eligibility, together with lower home prices in some markets, means that some previously sidelined homebuyers have returned," said Gregory Klump, CREA's chief economist. "Even so, the mortgage stress-test will continue to limit homebuyers' access to mortgage financing, with the degree to which it further weighs on home sales activity continuing to vary by region."
The number of newly listed homes rose by 1.1% last month. With sales and new supply rising by similar magnitudes, the national sales-to-new-listings ratio edged up to 60.1% – just 0.1% higher from July. The measure has risen above its average of 53.6% in recent months, which indicates a tighter balance between supply and demand and a growing potential for price gains.