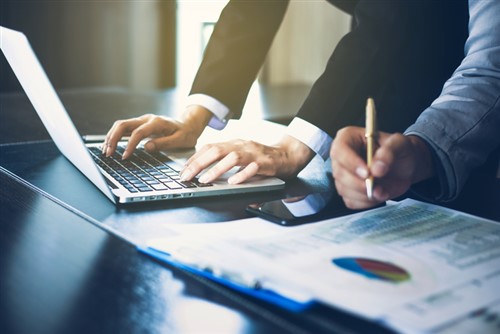 The aggregate home price in Canada has continued to rise during the third quarter as the housing market sustained its recovery from the significant downturn of 2018 and early 2019, according to the Royal LePage House Price Survey released on Thursday.
The Royal LePage National House Price Composite showed that the median home price in the country increased by 1.4% year over year (YOY) to 630,335 in Q3 2019.
Condos remained the fastest-appreciating housing type, with the median price rising by 3.4% YOY to $457,911. The median price of a two-storey home rose by 1.3% YOY to $738,346, while the median price of a bungalow remained flat at $521,911.
"Low interest rates and an outstanding employment picture continue to buoy consumer confidence and support our recovering real estate market," said Phil Soper, Royal LePage's president and CEO. "The collateral damage from the trade war between the US and China has been manageable to date. Barring a full-blown American recession, our outlook for Canada's housing sector is for continued market expansion."
Looking at the last quarter of the year, Royal LePage expects national home prices to rise by 1.5% YOY to $632,226 – a 0.3% increase compared to the third quarter.
Meanwhile, with the Oct. 21 federal election approaching, Soper urged caution with promises aimed at stimulating housing demand that lack concrete plans to address supply shortages.
"Well-intentioned election promises aimed at making housing more accessible and affordable to first-time buyers will fall flat if they trigger a surge in demand without a corresponding increase in the supply of homes," Soper said. "For example, lowering monthly mortgage payments by stretching repayment over a longer time period looks great on the surface, yet a surge in new buyers could cause prices to escalate, erasing the enhanced purchasing power."