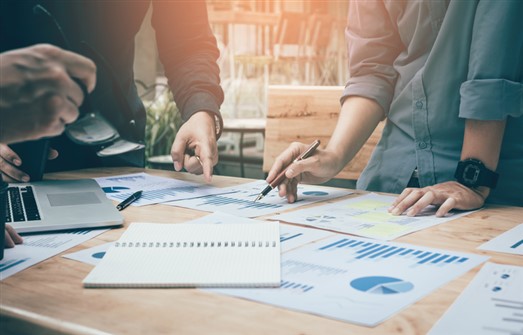 Canada's housing market showed signs of a sustainable recovery with modest price gains in the second quarter, according to the Royal LePage House Price Survey released on Wednesday.
The Royal LePage National House Price Composite showed that the price of a home in the country increased by just 1.1% year over year (YOY) to $621,696 in Q2 2019.
Condos remained the fastest-growing housing type on a national basis, with a median price rising by 3.8% YOY to $452,451. The median price of a two-storey home rose by only 1% YOY to $727,165, while the median price of a bungalow fell by 0.4% YOY to $516,048.
"We now have evidence of a sustained market recovery in some of the nation's largest markets and signs of a price floor in other regions hit hard by the 18- month-old housing correction," said Phil Soper, Royal LePage president and CEO. "Only in the west do we see a significant number of homebuyers remaining on the sidelines, depressing sales volumes and causing prices to sag."
Looking ahead to the end of 2019, Royal LePage expects national home prices to see a modest gain – a 0.4% increase compared to the end of 2018. The Greater Toronto Area and Greater Montreal Area are expected to continue to drive national home price gains with forecast increases of 1.4% and 4.5%, respectively, while Ottawa is expected to surpass GTA with a projected price increase of 1.6% by year-end.
Meanwhile, weakness in Greater Vancouver is expected to continue, with the aggregate home price forecast to decrease by 5.5% compared to the end of 2018. Other western cities are also expected to decline, with home prices in Calgary, Edmonton and Regina forecast to drop by 3.6%, 3% and 4.9%, respectively.