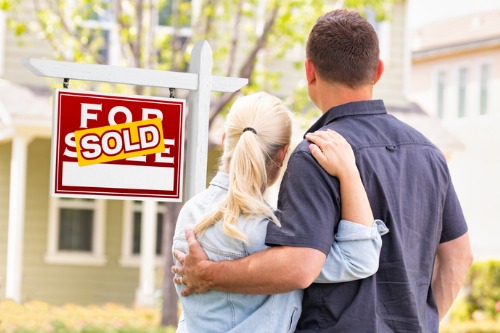 Nearly nine in 10 Canadian homebuyers were happy or excited about buying a home, according to a study by Canada Mortgage and Housing Corporation (CMHC).
A majority of buyers this year had a positive attitude towards the idea of buying a home. Eighty-seven percent said they were confident in the long-term financial prospects of homeownership and their future ability to make their mortgage payments.
Around one in three homeowners are paying more than their minimum mortgage payments. This, according to the study, is a sign of steady consumer confidence in Canada's housing markets.
Furthermore, 61% of homebuyers set aside a "buffer" for possible higher expenses in the future.
Close to two in three homebuyers also plan to renovate in the next five years. The top-cited reason for doing so is to customize their home to meet their needs and preferences.
Canadian homeowners expect renovations to cost them $18,000 on average. They plan to use their savings to finance their renovation projects, the study said.
On the other hand, some had a negative outlook about homeownership. Around 34% of the respondents said homebuying made them feel stressed, while 10% said the process left them feeling frustrated.
The infographic below shows Canadians' sentiments about homeownership: