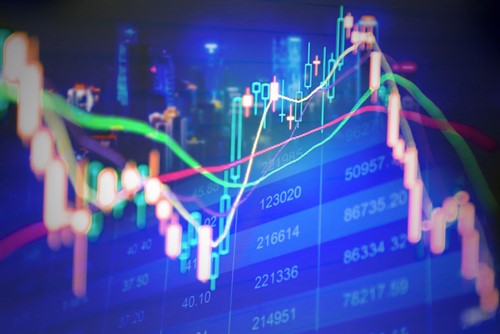 Home prices in some small, stagnating Canadian markets are growing from investments in the cannabis industry six months after legalization, a new report showed.
"The increase in employment activity and the success of cannabis companies are pushing agricultural land and house prices higher in tertiary markets," real estate data firm Altus Group said in the report.
Altus Group highlighted two tertiary housing markets in Ontario that benefitted from cannabis: the municipality of Leamington and the town of Smiths Falls.
Researchers said that Leamington land values, which have been hurting since Heinz closed a ketchup factory in the town, have gotten a boost from pot grower Aphria Inc. Meanwhile, Smiths Falls real estate has reaped the rewards of Canopy Growth Corp., owner of the Tokyo Smoke brand, after it revitalized a disused Hershey's factory. Both markets have been depressed after previous manufacturer departures, but the arrival of cannabis-production facilities has supported a rebound.
Ultimately, housing demand created by the cannabis industry could spur homebuilding activity in other sleepy markets as well, but researchers said that not enough time has passed to see what the impact on residential construction will be.
However, the effects of cannabis retailers on home prices are potentially double-edged. A survey conducted by Zoocasa in October suggested that 42% of Canadians say cannabis dispensaries are going to lower nearby home values, according to a Livabl article.