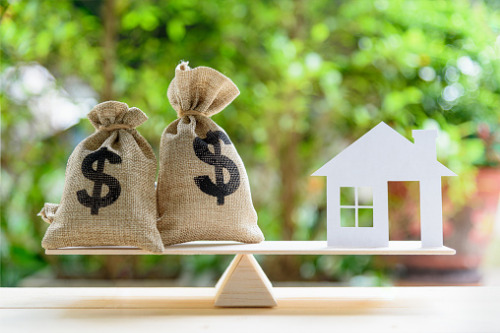 The Canada Mortgage and Housing Corporation (CMHC) has assured Canadian borrowers that there will be help available amid the COVID-19 outbreak.
CMHC CEO Evan Siddall said borrowers who need financial assistance should be eligible for the relief being offered by lenders and banks.
"If you can tell your bank the reasons why you need help, it's as simple as that, you will get help," he said in a TV interview with BNN Bloomberg.
Some lenders have already announced measures to help their clients. For instance, Canada's big six banks will be offering a six-month payment deferral for mortgages to those who will be affected by the outbreak.
However, Siddall said lenders will prioritise borrowers who are "in true need." He said those who are in good financial condition should do their part by not "jamming up phone lines," which could crowd other borrowers who need the help more.
"We have to implement a program that people can take comfort in. People who should not apply are obviously people who can pay their bills — whether it's rent, mortgages, their utility bills — to do that because our economy needs your help right now," Siddall said.