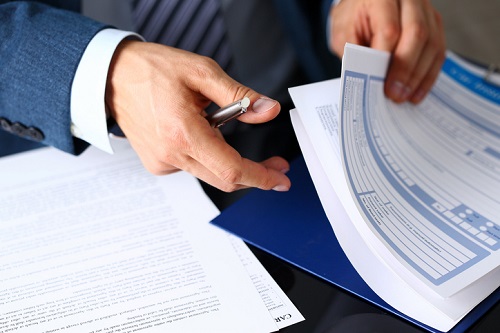 Trez Capital Mortgage Investment Corporation, one of Canada's private commercial mortgage lenders, announced on Tuesday that its Board of Directors has formed a special committee of independent and disinterested directors, in order to review select non-binding acquisition proposals received by the company.
Chaired by Trez Capital Director Gary Samuel, the committee will play a part in the possible changes within the organization. One prominent member of the committee is Steve Pustilto, who is also a director at the company.
The Board would like to point out to the shareholders of the company and to others who are considering trading in its securities that the Special Committee is currently reviewing the aforementioned acquisition proposals and no decisions have been made yet.
"There can be no assurance that any definitive offer will be made, that any agreement will be executed or that this or any other transaction will be approved or consummated," the disclosure stated.
It was further noted that the company does not undertake any obligation to provide any updates regarding this or any other transactions, unless required by applicable law.
Since its shareholders approved the orderly wind-up of the company two years ago, Trez Capital has been able to distribute the net proceeds through special distributions, the repurchase of shares pursuant to the normal course issuer bid, or otherwise.