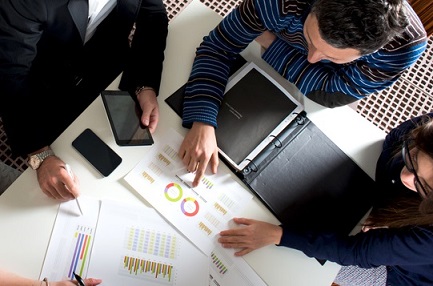 Calgary Real Estate Board (CREB) has warned that the city's housing market has at least another year of dwindling prices and depressed sales in store, according to a CBC report.
Overall home prices are expected to dip by 2.34% as Calgary's housing market remains chronically oversupplied, according to the CREB 2019 Economic Outlook and Regional Housing Market Forecast.
Prices are forecast to plunge by 2.27% in the apartment sector, 2.49% in the attached home sector, and 2.33% in the detached home sector.
CREB projected a buyer's market through 2019, with a benchmark price of $421,218 – down from $431,375 last year.
Sales will also continue to slow, with 15,882 transactions predicted for this year – down from 16,144 last year.
"With further rate increases expected in the second half of 2019 and no significant improvements in the job market, resale sales activity is forecasted to remain low compared to historical standards," CREB said in its report.
CREB also expects the pace of price and sales drops to ease by the end of the year as concerns over the economy ease.
"The market is expected to move towards more balanced conditions, but the transition will likely take most of the year," the report said.