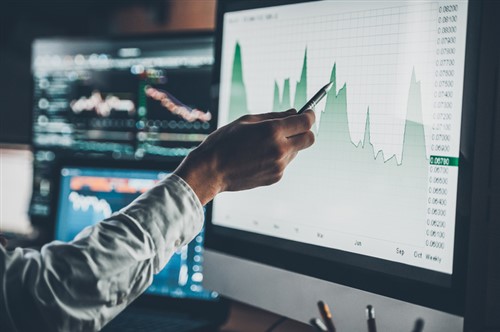 Consumer debt delinquencies are rising in the country, with the eldest falling behind on their debt at the fastest rate, according to a new Equifax report.
The report, released on Tuesday, revealed that delinquency rates for Canadians 65 and older were up by 7.2% year-over-year in the fourth quarter.
"As we expected, the worm is turning in the Canadian credit market," said Bill Johnston, VP of data and analytics at Equifax Canada. "Bankruptcies were up 15% in the last half of 2018 and the small increase in delinquency rates [masks] some underlying weakness."
Johnston also said that this year, "rising delinquency is likely to become the norm."
The 90-day mortgage delinquency rate reached 0.18%, up by 1.5%, while the comparable non-mortgage rate reached 1.07%, up by 0.4%, following two quarters of higher consumer bankruptcy rates, the report said.
"This is everything coming home to roost now," Philip Petursson, chief investment strategist at Manulife Investments, told BNN Bloomberg. "The Bank of Canada having raised rates five times, this is the impact."
"When your overall cost of debt is starting to go higher and you can't keep up with it, you fall into some delinquency – and I think what it means is the Bank of Canada is probably going to be on pause through 2019," Petursson said.
Equifax also said that the average non-mortgage consumer debt rose to $23,520 in the fourth quarter, up by 3% from the same period last year. By province, Manitoba had the highest increase in delinquency rate at 6%.