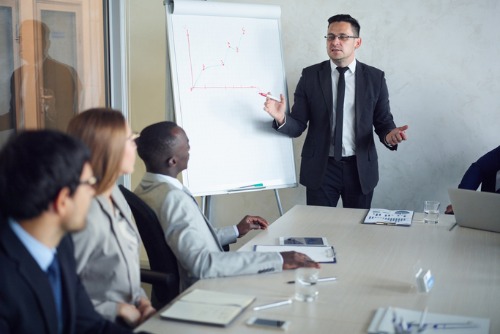 Credit reporting firm Equifax Canada recently said that increasing borrowing costs and a softening economy are likely to drive Canadian delinquency rates higher in the near future, as reported by Bloomberg.
Delinquencies hit 1.06% in second quarter this year, almost dipping to the lowest level since the 2008 financial crisis.
So far, the Bank of Canada has hiked rates four times since mid-2017, and it is highly expected that the country will see another rise soon. Equifax Canada Vice President of Data and Analytics Bill Johnston said that household balances could go out of sorts as a result, especially when combined with the slowdown in the economy and lower mortgage volumes.
"We are probably hitting that level out point, and maybe even a bit of a backup as we go forward now," Johnston talked about delinquency rates in his interview with Bloomberg.
"We are starting to see interest rates have an effect."
Equifax monitored the proportion of Canadians who fully pay their credit card dues every month, and it was found that the proportion has dropped on a year-over-year basis every month since August last year. This was around the time when the Bank of Canada had begun to increase rates again after keeping rates unchanged for seven years.
"We do think cash flows are starting to be impacted," Johnston said.
He also forecasted that the rate of late payments on consumer debt including credit cards, auto loans and other non-mortgage liabilities will start tracking higher by the end of this year or early 2019.
Johnston also noted that nearly 43% of all non-mortgage debt is lines of credit, and most of that was accounted for by home equity lines of credit, which is variable rate. This means that every time borrowing costs increase by 25 basis points, not only the monthly payment changes but also the odds of not being able to afford debt payment increases.
Johnston refused to give an exact project for the timing of delinquencies, but Bloomberg stated that it is likely to happen by the end of this year or the first quarter next year.
"We don't see it spiking or whip-lashing back up," Johnston concluded. However, "we've become used to seeing this down trend where it's been improving every single quarter. That's sort of where we see it coming to the end."
For reference, delinquency rates hit its highest at 1.65% in 2010 and have since declined continuously.