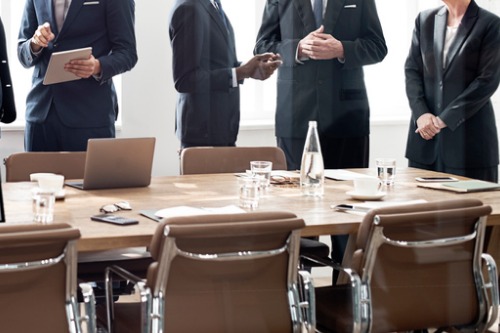 Members of Grande Prairie's land development and housing industry have expressed their concerns over the city's affordable-housing strategy.
The city released a draft of its 10-year affordable-housing strategy in August, which includes the development of 359 new affordable-housing units and the creation of a municipal housing corporation.
In a letter sent to the mayor and the council in September, industry representatives said they are concerned that the city – particularly the creation of its community housing company – will start to compete with private industry for residential housing projects.
"While industry fully supports the city assisting with low-income or social housing, there needs to be restrictions on the city competing with private industry," the letter said.
Last week, the city's infrastructure and protective services committee voted to move forward with the development of its housing corporation despite the concerns raised.
Grande Prairie Mayor Bill Given said that the corporation would be "another tool in the toolbox" to help meet the city's housing challenges.
"Even though single-family homes are actually very reasonably priced in Grande Prairie, there are some people who can't afford that either," Given told CBC News. "These are the types of people who are being left behind by the general market approach. And the city, through a vehicle like a housing corporation, has the ability to meet that demand by not being driven by as much of a profit motive and being able to take a long-term view of return on investment."
Grande Prairie currently has 766 non-market units available, with around 3,400 households in need of housing support. The city will continue to work with the industry and hopes to have industry members on the proposed housing corporation's board, Given said.
Ultimate approval of the corporation and the entire strategy will be up to the city council. If approved, the corporation likely wouldn't be initiated until 2020 – subject to the city's budget decisions – and construction on the new affordable-housing units, at an estimated cost of $45-108 million, likely wouldn't start until 2021.