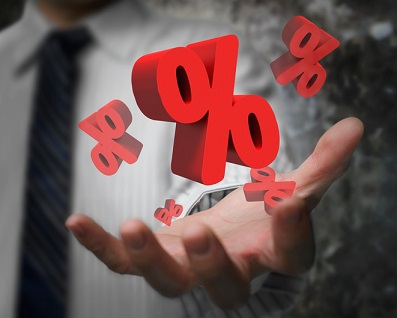 Economists see less chance that the Bank of Canada (BoC) will cut interest rates during what remains of 2019, but they're divided on whether the bank should ease policy next year, according to a new Reuters survey.
The majority of economists surveyed – 27 out of 38 – predicted that the BoC would diverge from major peers and keep its benchmark rate unchanged at 1.75% at both its Oct. 30 and Dec. 4 meetings. That's a significant shift in expectations from a survey taken in September, where only about 56% projected rates on hold by the end of 2019.
On whether the BoC would cut rates before the end of March, economists were split, with 19 out of 35 predicting at least one rate cut.
"Overall, we are expecting to see some softening in the near term, coming from the evident slowdown in global growth. Canada won't be immune to the deceleration in trade around the world," said Avery Shenfeld, CIBC Capital Markets chief economist. "We might need the help of one rate cut early next year to provide some assurance."
The other 16 economists forecast no policy change before the end of 2020's first quarter.
"The latest data on inflation, wages and the business outlook survey indicate the Canadian economy is operating pretty close to full capacity, which for the BoC is a good starting point to absorb some of the global economic headwinds," said Josh Nye, RBC's senior economist. "So we are less confident the BoC is actually going to lower rates."
In terms of whether the economy needs a rate cut by the end of 2020, 11 out of 21 respondents agreed, while the other 10 said that it's not required.
Despite the inflation expected to remain close to the BoC's target of around 2% until at least 2021, the consensus narrowly pointed to a rate cut in the first quarter of 2020 and policy on hold after that until at least the middle of 2021.