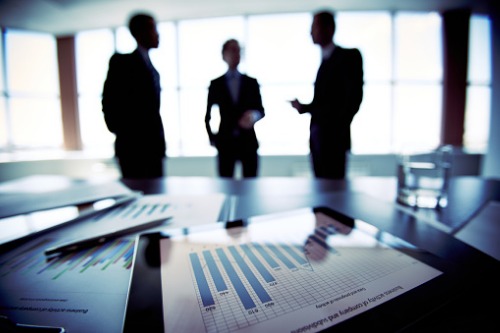 Whether the Bank of Canada (BoC) waits until early 2020 to cut interest rates or does so this year has left economists almost evenly divided, according to a new Reuters survey.
The survey of 39 economists predicted that BoC would keep its benchmark rate unchanged at 1.75% at its Sept. 4 meeting. A majority of the respondents, 56%, also predicted no change to BoC rates in the fourth quarter of this year, either.
The remaining 44%, however, said that BoC would cut rates in the fourth quarter, with two economists projecting a 50-basis-point cut. That's a significant shift in expectations from a survey taken ahead of BoC's July meeting, where only 15% predicted any cut this year, Reuters said.
"With the Fed likely easing in September and then again in October, it looks as if it would be the prudent thing to do for the BoC to take up some insurance as well," said Benjamin Reitzes, BMO Capital Markets' Canadian rates and macro strategist.
The survey also projected that BoC would cut rates by 25 basis points in the first quarter of 2020 and keep them on hold through the end of that year.
"Our current forecast is for the BoC to lower rates in January of next year. But the further escalation in the trade war that we saw since we last refreshed our forecasts have raised the odds that they will move even earlier than January," said Josh Nye, RBC's senior economist.