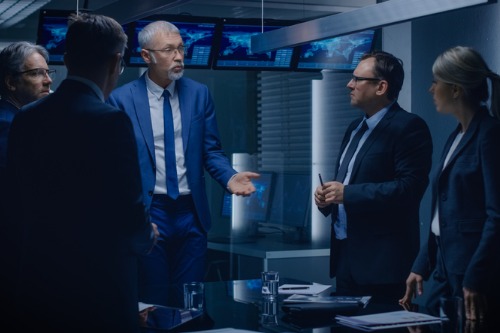 The Edmonton city council has taken the official launch of the 43rd federal election campaign as an opportunity to urge five federal leaders to review the mortgage stress test.
On the eve of the campaign kick-off, Councillor Mike Nickel said that on behalf of the city council, the mayor wrote an open letter to the leaders of the Liberal Party of Canada, Conservative Party of Canada, the federal New Democratic Party, Bloc Quebecois and the Green Party of Canada.
The letter asks these leaders if, once elected, they would commit to reviewing mortgage underwriting practices and procedures, including the following:
Reforming the stress test to be flexible based on regional conditions
Modernizing the lending rules to be more considerate of self-employment income
Increasing the homebuyers tax credit from $750 to $5,000
Reinstating 30-year amortization periods
Implementing a tax credit for additional payments made to one's mortgage
Removing the stress test for re-qualifications and fixed-interest mortgages
Reducing the stress test from the current benchmark of 2% above the current rate to a maximum of 0.75%
The stress test was designed with the hot housing markets of Vancouver and Toronto in mind. Michael Brodrick, Realtors Association of Edmonton's chair, insisted that Alberta's conditions didn't need fixing.
"When we look at a market like Edmonton, like Calgary, Alberta generally, this is, in terms of the big picture, a reasonably affordable place to be," Brodrick said. "We're not asking people to go out and buy their first house at $800,000, $900,000, a million dollars. Houses are still reasonably affordable. So let's make rules that allow people to still access a reasonably affordable house."
The Edmonton board would like to see the stress test split out regionally – something similar to employment insurance where regional conditions are taken into consideration, Brodrick told Global News.
Brodrick said that the stress test issue isn't as urgent now that the Bank of Canada has left interest rates unchanged. He agrees with the idea of using tax credits to pay a mortgage down with extra payments. Also, he sees all the measures above as a way of putting more money into the housing market.
"To make that liquidity work, you need policies that allow people to come in, and you need policies that don't dramatically affect the equity of people trying to get out," he said.