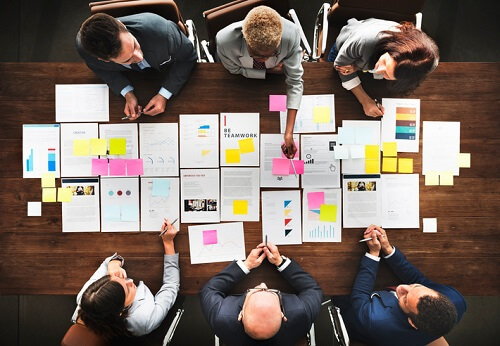 The goal of tighter mortgage-lending rules has become unclear, and the federal government should clarify their purpose before making any changes, Equitable Bank's CEO said.
"I think before you start tweaking, you've got to try and understand what the regulators are trying to achieve," said Andrew Moor, president and CEO of Equitable Group Inc. and its mortgage-lending subsidiary, Equitable Bank. "It's not entirely clear what the regulators are trying to achieve, frankly."
Canada's housing market has cooled following policies introduced by government and regulators, including a stress test for uninsured mortgages. Amid the slowdown, some industry groups have called on the government to revisit the policy, which was part of a revised guideline known as B-20.
Moor said that credit quality of mortgages on banks' balance sheets has improved, but it would be helpful if the government will weigh in on what the B-20 rules are trying to achieve.
"While this was laid out as an [Office of the Superintendent of Financial Institutions] initiative — and it is an OSFI initiative — it's got broader policy implications for housing at the federal government level," Moor said.
Aside from seeking clarity, Moor is also concerned about the possible downside for some homebuyers, such as self-employed Canadians.
"My concern about B-20 and the stress test generally is that I think it potentially disadvantages certain groups of people from buying houses in the communities where we'd all like to live, and it makes it easier for people on a salary to buy a house compared to people who are self-employed," he told the Financial Post.
Moor's comments came the day after Equitable, owner of the country's ninth-largest independent bank, reported a $54-million profit for the quarter that ended on June 30, an increase of 44% over the same quarter last year.