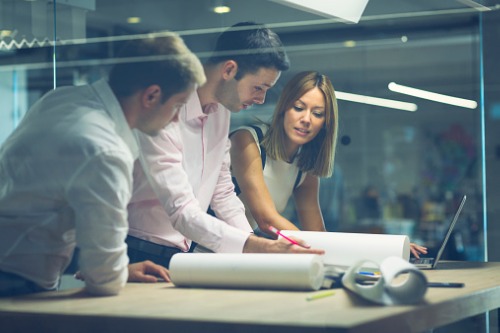 The Canadian government has committed to invest $28.4 million for the construction of 12 affordable housing projects throughout Calgary.
Jean-Yves Duclos, minister of Families, Children and Social Development and minister responsible for Canada Mortgage and Housing Corporation (CMHC), announced on Wednesday the federal government's financial commitment for the construction of up to 665 new housing units.
Through the National Housing Co-Investment Fund, the projects will be built on city-owned lands and located in areas close to public transit and support services. The new homes will support Calgarians of all ages, family compositions and demographics. Of the 665 units, 140 will be fully accessible for persons with disabilities.
"This investment into affordable housing in the city of Calgary will facilitate real change for the affordable housing landscape of Calgary," said Duclos.
Calgary currently has a waitlist of over 4,000 for affordable housing units, and the federal government's initiative is a major step toward alleviating this demand. The city is also allocating about $28.3 million in land and in-kind contributions toward the said projects.
"By working together with all levels of government to fund development, we are able to deliver new homes that are good for Calgarians," said Deputy Mayor Peter Demong.