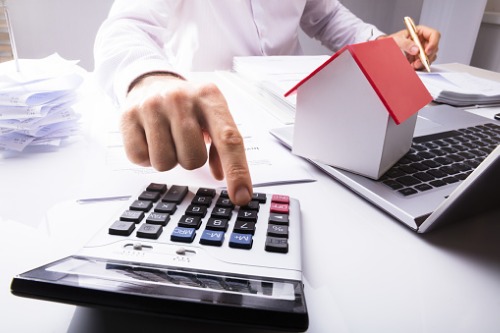 The governments of Canada and Nunavut have signed a 10-year agreement that will make it easier for families in the territory to find affordable homes.
Nunavut needs over 3,000 units to meet its current housing demand, with over 4,900 individuals or about 2,500 families on waiting lists for public housing.
"Nunavut's housing needs are urgent, and access to safe, affordable housing will relieve many of the barriers Nunavummiut face every day," said Nunavut Premier Joe Savikataaq.
Under the new agreement, the federal and territorial governments will provide about $316 million in targeted funding to protect, renew and expand social and community housing, and repair and build affordable homes across the territory. The amount consists of more than $265 million from the federal government, including $216 million under the Northern Housing Initiative, and more than $49 million from the territorial government.
"Investing in affordable housing is about giving everyone a strong foundation so they can build a better future," said Prime Minister Justin Trudeau. "For many Nunavummiut who have lived for years in overcrowded spaces, a new home is an opportunity to raise their families in a safe, healthy environment. With this new agreement, we are doing more than building and repairing housing units – we are making a real difference in the lives of people and families in Nunavut."
From November 2015 to June 1, the federal government invested more than $200 million for housing in Nunavut.