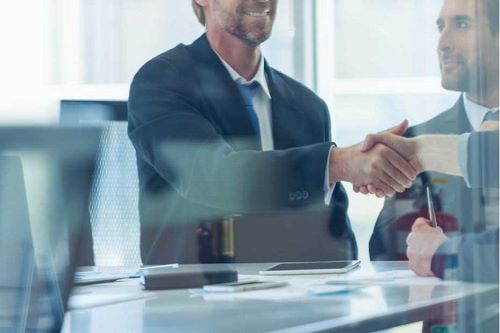 The government of Canada is helping unlock at least $400 million worth of funding for the building of over 2,000 units over the next two years in communities hit hardest by housing affordability.
Through the national housing strategy's affordable housing innovation fund, the federal government will invest an initial amount of $20 million in a new lending institution called HPC Housing Investment Corporation (HI-C). HI-C has three founding members: BC Housing, Manitoba Housing Renewal Corporation and Ontario's Housing Services Corporation.
"With the federal government's strategic investment in affordable housing providers, this will undoubtedly open up new growth opportunities in the housing sector and facilitate the development of more affordable housing stock…," said Jonathan Wilkinson, minister of Fisheries, Oceans and the Canadian Coast Guard.
To generate funding for affordable housing providers and their projects, HI-C will create and offer bonds in capital markets to investors at long-term fixed interest rates. Canada Mortgage and Housing Corporation (CMHC) worked closely with HI-C for this funding model, providing guidance, feedback and education on its development.
"Regardless of size or funding need, HI-C provides the financial expertise and underwriting required to bridge the gap between housing providers and debt investors," said Shayne Ramsay, HI-C's chair and president. "I am pleased to see the expansion of this model to support the development of social and affordable housing across the country."
The first round of financing is complete and valued at about $33.1 million for two projects: Railyard Housing Co-op in Vancouver and Parkdale Housing Development Project in Edmonton, according to CMHC.