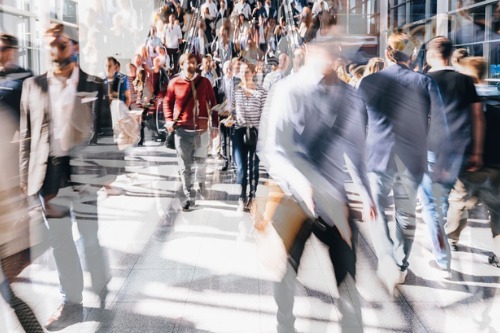 While the fear-of-missing-out (FOMO) phenomenon is often attributed as the primary driver for homebuyers, a new study shows that it actually is the least of the concerns of many Canadians when looking for a home.
A study by Mortgage Professionals Canada (MPC) showed that Canadians see homeownership as an essential element of their long-term financial plans and a crucial part in achieving family stability.
"Despite the narrative in higher-priced housing markets that the primary driver for homebuyers is a fear-of-missing-out phenomenon, our report which included a wide survey of Canadians in these regions in fact ranked the 'prestige' of homeownership dead last on a list of 18 considerations," MPC CEO Paul Taylor said.
Instead, homebuyers were more concerned about monthly carrying costs, saving for a deposit, the potential changes in house prices, and the likely value they can make when they buy a home.
Will Dunning, chief economist at MPC, said these considerations are in line with the "prudent homeownership habits" Canadians have developed over the past decade.
The study found that the low interest-rate environment has resulted in many homeowners being more aggressive towards making mortgage repayments.
"For example, Canadians pay off their mortgages much quicker than their original amortization, and each year one in three borrowers making some additional contribution to accelerate their repayment schedule," Dunning said.
While Canadians' debt-to-income ratios continued to rise, the study said the debt-to-assets ratios remained flat. This indicates that the majority of Canadians' debt increases is geared towards "sound financial reasoning" even in high-priced markets.