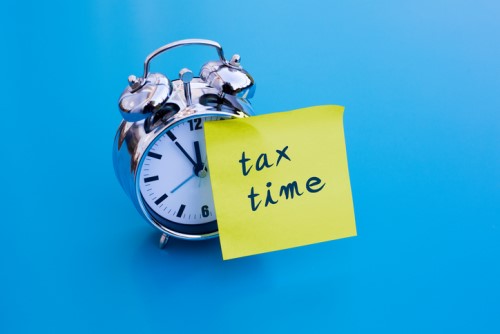 The biggest losers of Monday's federal election could be foreign homebuyers and homeowners, who are facing the possibility of new taxes levied on them.
Prime Minister Justin Trudeau and the Liberals vowed in their platform to "limit the housing speculation that can drive up home prices" with a national tax on vacant homes owned by non-Canadians who are not living in Canada. They aim to charge an annual 1% tax, modelling it on a similar measure already in place in British Columbia.
"In every decision we make as your government, we will always put this country and its people first," Trudeau said in his victory speech.
However, to pass legislation, the Liberal minority government will need to patch together support from other parties. A possible partner is the New Democratic Party, which also promised to fight housing speculation. Instead of an annual tax on foreign homeowners, NDP pledged a 15% foreign buyer's tax on the sale of homes to non-Canadians or those who are not permanent residents.
In his concession speech, NDP leader Jagmeet Singh said that he had spoken to Trudeau and will "let him know that we'll be working hard on making sure we deliver the priorities that Canadians have." He also said, "We want to help Canadians be able to get a home that they can afford."
The Liberals' proposed vacancy tax received a cool industry reception when it was announced in September. However, the ambitions of the Liberals and NDP to do something about housing speculation, as well as their likely alliance, increases the possibility of some tax.
Still, time may be limited to implement a new tax. Citi analysts said that recent Canadian minority governments have fallen within an average of two years, sending voters back to the elections ahead of the usual four-year run of a majority government, according to Financial Post.