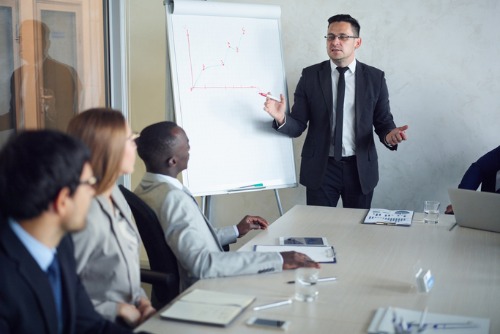 The Fraser Valley housing market showed signs of life after hikes in both total transactions and overall inventory were recorded in October.
Recovering from when it hit its lowest point for the year in September, sales of all property types on its Multiple Listing Service (MLS) rose 11.6% to 1,155 in October. However, relative to the 1,779 sales in October of last year, last month's figure trended lower.
The Fraser Valley Real Estate Board revealed that out of the 1,155 sales, 438 were residential detached homes, 306 were townhouses, and 292 were apartments.
"While slight, this is the first time since May that sales here have been on the upswing. We're beneath typical activity levels for this time of year but it's good to see that buyers and sellers are still finding success this season," said John Barbisan, president of the board.
In terms of active inventory, the month of October posted 7,746 listings, up by 1.3% and 41.3% month-over-month and year-over-year, respectively. The gain was led by the attached segment.
A total of 2,776 new listings were recorded. This marked a 5.8% decrease from September 2018, and a 12% increase compared to October 2017.
"We're in a much better spot in terms of overall inventory compared to this time last year, and now closer to a more balanced market. Attached inventory, in particular, has seen notable gains, doubling year-over-year for townhouses and nearly tripling for apartments," Barbisan said.
For the Fraser Valley region, the average number of days to sell both an apartment and townhouse in October was 31. Single-family detached homes remained on the market for an average of 39 days before selling.
Finally, the Home Price Index Benchmark Price Activity for each home type showed the following: single family detached at $986,700, townhomes at $538,400, and apartments at $432,800.