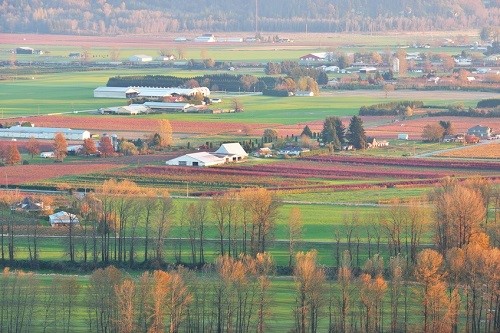 Data from the Canadian Real Estate Association (CREA) showed that Fraser Valley real estate outranked Toronto and Vancouver, making it the current best performing market in the country's, as reported by Better Dwelling.
The real estate association recorded a slowdown in Toronto and Vancouver, while the value of a typical home in small cities hiked the most through 2017. Relatedly: the economic suburbs of Toronto and Vancouver have outperformed the cities over the past 5 years.
Meanwhile, Fraser Valley, together with Niagara and Vancouver, were above the markets across the nation in the last five years. Fraser Valley prices significantly hiked 88.12% during the period. Niagara recorded second largest gains, with values rising 75.7% from the past year. Coming in the third place was Vancouver. Its prices jumped 74.45%.
For reference, the value of an average home across all markets is up 44.49% over the past 5 years.
The report also highlighted that Vancouver, Oakville, and Fraser Valley are the most expensive real estate markets. Vancouver's composite benchmark hit $1,070,600 in September, tracking higher by 2.21% from last year. Oakville, a suburb of Toronto, saw a benchmark of $952,700, up 1.35% from 2017. Fraser Valley, on the other hand, reached $860,300, jumping 8.48% from last year. It is important to note, though, that all of these markets are undergoing rapid drop in prices.
Finally, Victoria incurred the largest gain with prices reaching $694,200 in September, up 8.71% from last year. This was followed by Fraser with a benchmark of $860,300, up 8.48% from the past year.