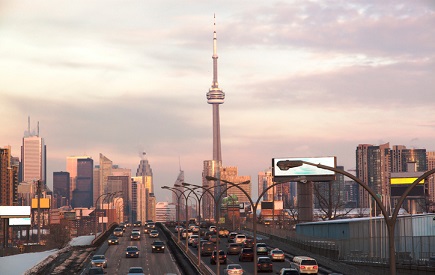 Greater Toronto Area saw its new home listings drop in September, while its home sale prices rose compared to 2017, according to a recent study from The Toronto Real Estate Board (TREB).
The real estate board emphasizes that the market is becoming "tighter." "As the GTA population continues to grow, the real challenge in the housing market will be supply rather than demand," said TREB President Garry Bhaura.
The research revealed that home sales last month increased by 1.9% when compared to 2017 figures. Home values followed suit with the average selling price climbing by 2.9% to $796,786 from $774,489 a year ago.
It was further highlighted that price growth is more likely for higher-density properties such as condos, townhouses, and semi-detached houses. This is due to the fact that these types of homes are now deemed as more affordable options for homebuyers.
Further, The Canadian Press reported that sales through the area's multiple-listings system totaled 6,455, up from 6,334 in the same period the past year.
Bhaura reiterated the potential consequences of these outcomes. "With sales up year-over-year and new listings down, market conditions became tighter. Many buyers may have found it more difficult to find a home meeting their needs," he said
New listings reached 15,920, down 3.1% compared with the 16,433 in September 2017.