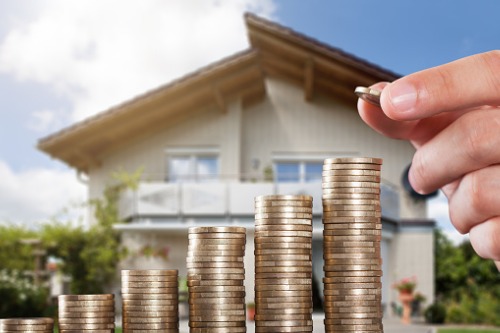 Greater Vancouver has approved two additions to its 2020 budget that could add about $8 to the average property tax bill of every home in the region.
By a unanimous vote, the board approved including in its draft budget an additional $4 million for affordable housing and another $4 million for regional parks for next year.
If passed in the final budget later this year, about a million homes in Greater Vancouver will see the increase reflected in their tax bills – part of about $500 that the region collects from the average household each year.
The $4 million for housing is intended to be an annual levy, while the $4 million for regional parks is scheduled to rise by $4 million every year until 2024. Both recommendations were already approved by Greater Vancouver committees that bring together representatives of 21 municipalities in the Lower Mainland.
"In the last election, just about everyone in this room talked about the need to step up our game on affordable housing," said Burnaby Mayor Mike Hurley. "I don't see anything more important for the residents of the Lower Mainland than this issue."
Greater Vancouver currently operates 49 housing sites for over 9,000 people, mostly two- or three-bedroom homes in Vancouver, New Westminster, Richmond or Surrey. It's estimated that the housing levy could create an additional 500 units over the next decade.
As for the parks levy, the region said that the additional $60 million over five years would help it purchase the 1,286 hectares "of properties of interest for regional parks and greenways," as well as improve some of the 22 regional parks already in its portfolio, according to CBC News.
"Those wild open spaces are why people want to come here because we're such a livable community," said North Vancouver District Councillor Lisa Muri. "There's an urgency now, given the market, given what's going on in the region, and that has to be very clear in everybody's mind."