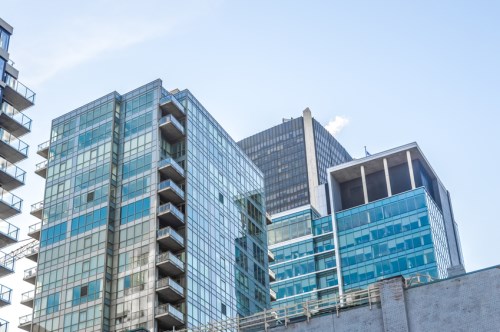 The Real Estate Board of Greater Vancouver (REBGV) reported that drastic price drops in Greater Vancouver condominiums continued for the month of September, resulting to a leap out of the seller's market for first time in years, as reported by Better Dwelling.
The benchmark price of a usual condo was at $687,300 during the month, down 1.17% from August. While the yearly pace grew to 7.4%, buyers were able to save more than $8,000 on a typical condo.
The annual pace of growth, however, is still declining, as the 7.4% recorded in September followed eight consecutive months of deceleration, and the slowest pace since August 2015.
The median sale price of a condo also slid to $680,000, 5.5% lower than 2017.
REBGV believed the decrease in value is due to rising inventory. The real estate board showed that there were 2,417 new listings in September, up 39% from the month before. When compared to the same month in 2017, the figure is up by 10.92%
The total number of active listings for condos, meanwhile, was 4,613. This is 92.04% higher compared to the same period in 2017.
As a result, the ratio of sales to active listings hit 17.6, the lowest seen since January 2015. In other words, the condo market is no longer a seller's market – for reference, a seller's market ratio is above 20, a buyer's market is below 12, and between these figures is "balanced."