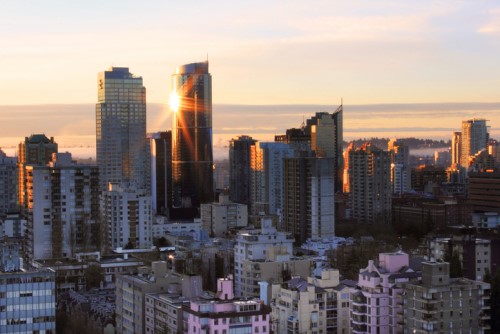 Greater Vancouver's housing-market bump continued in August, with sales returning to more typical levels, according to the Real Estate Board of Greater Vancouver (REBGV).
REBGV reported 2,231 sales last month, up by 15.7% from August 2018 – though down by 12.7% from July.
It's the second consecutive month with year-over-year (YOY) sales growth after more than a year of declining sales in what many analysts have called a correction to the region's previously hot housing market.
August's growth was led by a large boost in detached home sales, which jumped by 24.5% from last year, while condo sales climbed by 8.9% YOY. However, last month's total sales were more than 9% below the 10-year average for August.
Despite the increasing sales, inventory remains high in the region, with 12,296 homes on the market. It was up by 13.3% from the previous year – though down by 5.9% from July.
"With more demand from home buyers, the supply of homes listed for sale isn't accumulating like earlier in the year. These changes are creating more balanced market conditions," said Ashley Smith, REBGV's president.
In contrast, prices in the region continued to slide. The benchmark price of detached homes was $1.4 million, down by 9.8% from August last year and down by 0.7% from July. Meanwhile, the benchmark price of condos was $771,000 – down by 7.4% YOY but up by 0.1% from July, according to a Global News report.