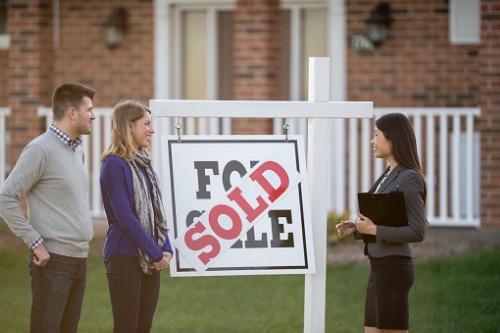 Home prices in Halifax remained affordable to first-time buyers despite the gains recorded last year, according to a report from RE/MAX.
Over the past year, houses in Halifax witnessed a 6% gain in prices, hitting $319,071. This figure, however, was undervalued, RE/MAX said.
This year, house prices are expected to reflect a 4% growth.
"Despite the price growth, Halifax has been named one of Canada's most-affordable housing markets," RE/MAX said.
Of the 16 cities tracked by RE/MAX, Halifax ranked fourth in terms of affordability, only outpaced by Regina, Winnipeg, and Edmonton.
Also read: What hinders Canadians from buying a home?
Homebuyers in Halifax need to set aside 15% of their income, on average, for mortgage repayments.
Sackville, Spryfield, and Eastern Passage are the three most affordable neighbourhoods in the city. On the other hand, South End Halifax, Bedford West, and Clayton Park have the costliest homes.
First-home buyers in the city are looking to purchase condominiums or semi-detached homes. Price tags for these housing types start at $200,000.