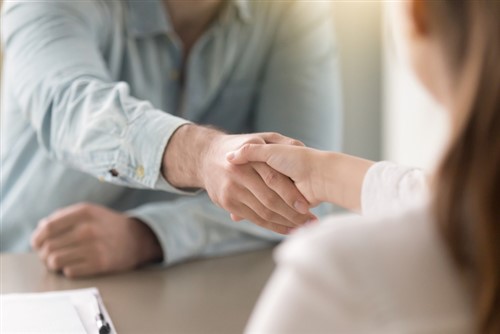 The odds of higher interest rates increased after Statistics Canada reported an international trade surplus, as well as an improvement in labor market last month. The surplus, amounting to $526 million, was recorded in August, marking the first time a surplus had been recorded since 2016.
More importantly, the employment sector saw a gain of 63,300 in September, surpassing the figures logged during the strongest quarter of new jobs this year. The jobless rate also dropped to 5.9% from 6% in August.
Adding in the positive gross domestic product numbers for July in the picture, investors are currently anticipating for four more hikes over the next year, including one later this month.
The employment data "simply reinforces the likelihood of an October Bank of Canada rate hike, and keeps a firm foundation on further moves in 2019," Doug Porter, Chief Economist at Bank of Montreal said.
According to Bloomberg, economists are projecting a yearly third-quarter growth of 2.1%, after the output climbed at a 2.9% rate in the second quarter. Increase in the fourth quarter, meanwhile, is expected at 2.4%.
Most analysts believe growth rates above 2 percent are above the economy's non-inflationary speed limit, meaning the country is potentially pushing even harder against capacity constraints.
"We expect a hike at the Bank of Canada's meeting later this month, with a decent (and more balanced) growth backdrop arguing for less monetary policy accommodation," Josh Nye, a Senior Economist at Royal Bank of Canada, noted.
"But we think that will be their last move this year. Until we see evidence of wages and inflation responding more significantly to capacity constraints, the Bank of Canada has little reason to speed up the pace of tightening," he said.