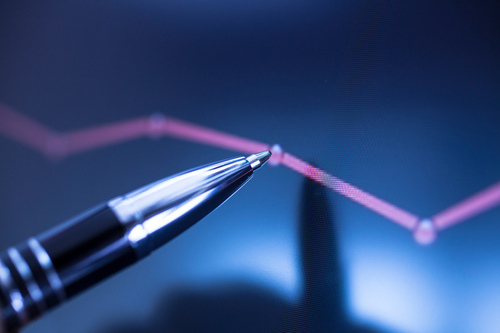 Among 11 metropolitan areas, Calgary's home prices fell the fastest in February, with single-family homes leading the drop.
Calgary prices were off by 0.8% on a month-to-month basis and down by 2.7% year over year.
"For Calgary, it was the eighth consecutive month without a rise" in prices, Teranet and National Bank said in a report on Wednesday.
The median selling price for a detached house so far this year has been $456,375, according to daily sales statistics compiled by the Calgary Real Estate Board (CREB). Compared with the same time last year, it was down by 7.3%, equivalent to more than $36,000.
Year-to-date prices were also down among other housing types, but to a lesser extent. Attached homes were 2.4% lower to start the year, while apartment-style condos were off by 6.1% compared with the first 10 weeks of last year.
Sales have also been slow, with just a total of 2,252 homes changing hands so far this year, down by 10.9% from the same period last year.
"Sales activity continues to remain weak ... and because we're faced with this persistent oversupply in our market, prices continue to trend down," said Ann-Marie Lurie, CREB's chief economist.
Emma May, co-founder of Calgary-based Charles Real Estate, said that the latest sales figures came as no surprise, according to a CBC report.
"Most of this aligns pretty much with what we're seeing out there in the market and on the ground," May said.
The trend, according to her, is not just a "Calgary-centric" phenomenon, but rather "something that's happening across the country."