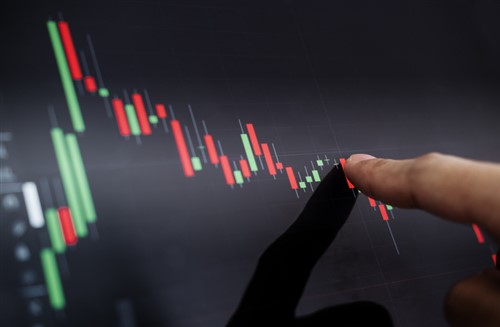 National home sales slid to the lowest level since 2012 after declining for four consecutive months through December.
The 2.5% drop in December from the previous month capped the weakest annual sales since 2012, the Canadian Real Estate Association (CREA) said in a news release on Tuesday.
Nationwide, sales only totalled 458,442 last year, an 11% drop that was the biggest since 2008. Vancouver and Toronto led the slowdown in transactions.
Vancouver sales dropped by 32% last year, also the biggest since 2008, and Toronto sales fell by 16%. Toronto, however, showed some stability in December with sales flat in that month and benchmark prices up by 3% from the previous year.
Vancouver's average sale price was $1.03 million in December, down by 2.1% from the previous year, while Toronto's average sale price was $750,180.
"The stress test has weighed on sales to varying degrees in all Canadian housing markets, and it will continue to do so this year," said CREA President Barb Sukkau, referring to new rules from the federal banking regulator.
With mortgage lending fading to the slowest pace in decades, CREA slashed its 2019 sales forecast last month to a 0.5% decline compared with the September prediction of 2.1% growth, according to a Bloomberg report.