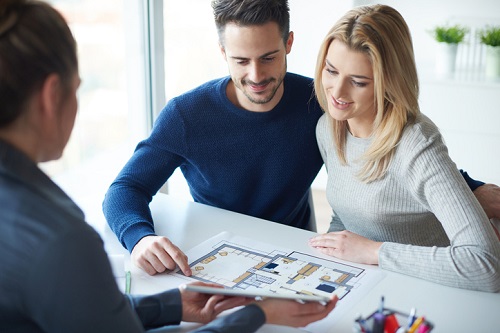 Housing markets throughout Atlantic Canada are poised for solid growth in 2019 due to improving economic performance, declining unemployment rates, and the first-time buyer incentives at both provincial and federal government levels, according to a new report released by RE/MAX on Wednesday.
The RE/MAX Atlantic Canada Market Report examined trends and developments across 15 housing markets in the region for the first quarter of 2019 and compared them to the same period in 2018. The report found that home sales were on par or up in just seven markets, likely due to the current inventory shortage, while home prices climbed in 11 markets.
"Consumer confidence is on the upswing in Atlantic Canada, and that is translating into stronger home-buying activity in residential real estate markets," said Christopher Alexander, executive vice president and regional director at RE/MAX of Ontario-Atlantic Canada Region.
Major Atlantic centres were the first to respond to the stimulus and demand for affordable homes. St. John's (NL), Saint John (NB), Greater Moncton (NB) and Halifax-Dartmouth (NS) all reported year-to-date sales for Q1 2019 were on par or ahead of 2018 levels. The situation in Charlottetown (PEI) was somewhat different, with tight market conditions responsible for fewer sales in the first quarter of the year.
Supply issues were reported in 12 markets, with starter homes at affordable price points being the most sought-after, which is especially the case in areas with a price ceiling associated with provincial homeownership assistance programs.
Population growth also had an impact on housing across the Atlantic region, with 10 markets experiencing an increase in local population.
The landscape has also changed for homebuyers in the region, with millennials now representing about one in five residents in major centres. Given that statistic, Alexander said that the trend would likely continue for the rest of the year.