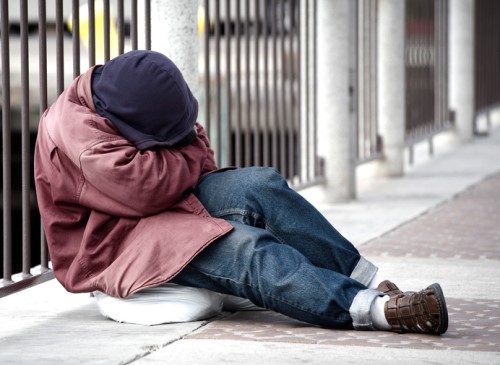 The number of people experiencing homelessness in Edmonton has reduced by almost half in more than a decade, according to the latest update from Homeward Trust.
As of August, 1,607 Edmontonians were considered homeless, from sleeping rough to staying in transitional housing. That was down from more than 3,000 in 2008 when Edmonton's population hit a peak, and from 1,923 people in January.
Edmonton is on track to end chronic homelessness by 2022, Homeward Trust said. The trajectory puts the city two years behind its 2020 goal but signals an improvement over the past year when the non-profit organization predicted that the homeless population would increase.
"I can't help but feel really good about the work those organizations are doing. Of course, we still have a lot more work to do," Susan McGee, Homeward Trust's CEO, said at a gathering of housing and homeless-sector partners in the city last week.
Meanwhile, Dale McFee, Edmonton Police Service's chief, said police officers need to be leaders in diverting people experiencing homelessness away from the justice system and toward housing services.
"The justice system isn't going to be the answer for all these people because they just keep coming back," McFee said. "We need to be a connector to services that are going to get them to help."
In June, Homeward Trust launched a program that makes it easier for police officers to refer people experiencing homelessness to a housing team.
McFee also said that the police has partnered with Alberta Health Services to create nine teams where officers patrol alongside mental health professionals, according to a CBC report.