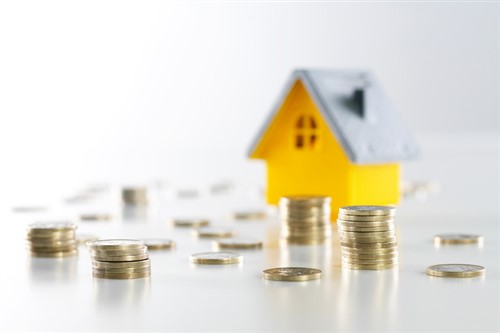 Housing affordability in the country has improved for the second consecutive quarter, according to the latest RBC Economics Housing Trends and Affordability Report.
Much of the improved affordability can be traced to "policy-engineered market downturns" that have helped lower property values in some markets, particularly western and Atlantic Canada, lowering RBC's national aggregate affordability measure by 0.3 percentage points to 51.4% in the first quarter of 2019.
"There's a high proportion of ownership-capable families in Canada's most affordable markets – Saint John, St. John's, Regina, Quebec City and Halifax," said Robert Hogue, senior economist at RBC. "However, only one in eight families earns the income necessary to manage ownership costs in the Vancouver area, and one in five families in both the Toronto area and Victoria."
Condo purchase opens the field to more families. In most markets, buying a condo apartment is within reach of about two-thirds of families. However, just one-third of families would be able to cover the condo ownership costs in Toronto and only one-quarter in Vancouver.
Although neither Toronto nor Vancouver is near the levels that ordinary Canadian households can afford, policymakers should be encouraged at the overall progress toward repairing home affordability across the country, Hogue said.
With interest rates that are no longer poised to hike and a still-positive outlook for household income, RBC expects further improvement to the country's overall housing affordability picture in the near term. Any improvement, however, is likely to be incremental, especially as Toronto's housing market continues to rebound.