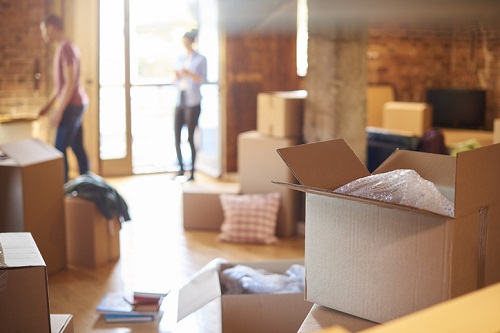 After three years of deteriorating housing affordability in the country, a measure of relief came for prospective homeowners, according to the latest RBC Economics Housing Trends and Affordability Report.
The broad-based softening of housing market activity helped reduce homeownership costs across most parts of the country, lowering RBC's aggregate housing affordability measure by 0.7% to 51.9% in Q4 2018.
"We have lowered our profile for future interest rates in light of disappointing economic developments since the late stages of 2018," said Craig Wright, RBC's senior vice president and chief economist. "Furthermore, we also see very little scope for home prices to increase nationally this year."
Much of the improvement in RBC's affordability measure came from price drops in Vancouver, which is now in full-blown correction mode. Home sales have plunged by 58% since early 2016 with no signs of a turnaround so far this year. However, with its homeownership costs still representing 84.7% of household income, Vancouver is still a long way from ending its affordability crisis.
Meanwhile, the affordability measure in Toronto continues to be near historical highs (66.1%) despite a significant cooling to the market. RBC does not expect the market to reverse its two-year, 31% sales decline any time soon. Furthermore, it expects that prices will likely stay flat overall this year.
In Montreal, where property values are rising at a controlled pace, RBC's measure of 44.5% is near a decade high.
While owning a home in Vancouver, Toronto, Montreal, and Victoria is a huge stretch for ordinary buyers, housing affordability levels are generally within historical norms across the rest of the country.