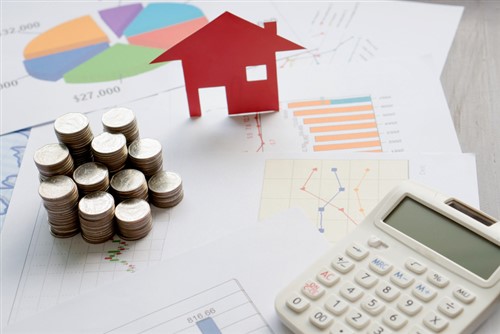 Canada Mortgage and Housing Corporation (CMHC) reported on Tuesday that housing starts trend in the country declined in September.
Data showed that the trend in housing starts was only 207,768 units last month. This is evidently lower compared to the 213,966 units in August this year.
"The national trend in housing starts stood at a 19-month low in September, following declines in four of the last five months," said Bob Dugan, CMHC's Chief Economist.
"The slowdown in the pace of new residential construction activity in recent months is a result of both lower single-detached and multi-starts activity and brings new residential construction closer to its long run average from the elevated levels registered in 2017," he added.
Digging deeper into the two of the most expensive markets in the country, it was found that Vancouver's housing starts tracked downwards, while Toronto's rose.
Similar to the overall results across the nation, fewer projects in both the single-detached and multi-family sectors pushed the figures lower for Vancouver Census Metropolitan Area (CMA). It was also noted that construction activity for the month was focused in Surrey, which accounted for one quarter of all starts. Demand for housing from residents, meanwhile, continued to be robust and has led to the pace of new home construction in the Vancouver CMA so far this year ⸺ reaching the level recorded during the first nine months of 2017.
Ontario's capital, on the other hand, saw higher total housing starts last month, thanks to rising multi-unit starts. "Multi-unit starts were strong across unit types, led by semi-detached units saw the most starts for the month of September since 2004. The relative affordability of these higher-density units continues to fuel their demand," CMHC revealed.
The trend measure is a six-month moving average of the monthly seasonally adjusted annual rates (SAAR) of housing starts.