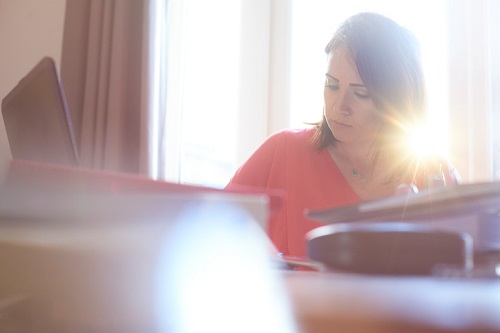 Former Canada Mortgage and Housing Corporation (CMHC) chair Bob Kelly, recently said that homeowners in the country might find themselves in an unfavorable situation in the event of an economic downturn moving forward.
"Canadians, historically, were debt-averse. That's no longer the case," Kelly shared in a BNN Bloomberg interview.
"My key ratio that I look at is personal debt-to-disposable income. In the year 2000, it was about 100%. Now it's getting closer to 170%," he added.
According to Kelly, debts have been tracking higher ever since a milder recession compared to Canada's G7 counterparts between 2008 and 2009. Given the trend, there is a possibility that Canadians could be more vulnerable if and when the economy tanks to lower levels.
"That 170% is now the highest of the G7. So, that implies [that] the next downturn could be a little tougher on housing than in other major industrialized countries," he warned.
The good news, though, is the fact that the country's economy is showing positive results driven by low unemployment numbers, among others factors.
"We're at that point in the cycle where things are almost too perfect in some regards. I think it'll take quite a bit to slow it down," Kelly quipped.
Statistics Canada reported the slightest employment gains for September last week although it also marked the fifth consecutive month of slowing salary growth.
On the other hand, Canadian Imperial Bank of Commerce Capital Markets Chief Economist Avery Shenfeld immediately commented on the data, noting that this should discourage the central bank from making rushed decisions regarding interest rates.
Nevertheless, Kelly highlighted that that Canadian homeowners will able to triumph over increasing rates, provided that hikes are marginal.
"I personally don't think there will be a lot of impact in terms of housing prices as rates slowly edge up," he concluded.
"The only real issue will occur in the next downturn when people realize how much debt they've taken on."