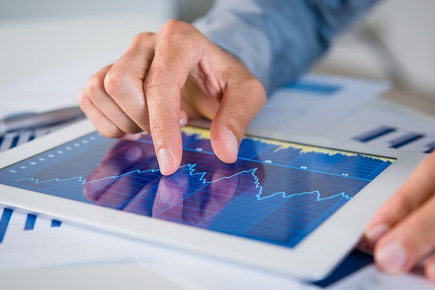 Insolvency filings continue to rise in Canada despite the growth in the real estate market, according to the latest analysis by Better Dwelling.
Data from the Office of the Superintendent of Bankruptcy Canada (OSB) showed that there were 11,337 insolvency filings in January, representing an 8.7% annual growth. The 12-month rolling total of insolvency filings sat at 9.6% higher than the previous year to 141,930.
Daniel Wong, contributing editor at Better Dwelling, said the month's figures were the highest since 2010.
"A 12-month growth rate nearing double digits isn't the only thing concerning here. It's also the highest level 12-month rolling sum for a January since 2010," he said.
Also read: Insolvencies not indicative of poor financial management says study
Of all the provinces, Ontario reported the fastest growth in insolvencies, comprising 3,735 filings of the total number recorded in the month. This was equal to a 16.8% increase from the same period last year.
Alberta registered the second-fastest gain in insolvencies. Over the month, it received 1,452 filings, up 17.5% from last year.
Wong said an increase in insolvencies is not typical in an environment of price growth.
"Typically, fast-rising prices in real estate are accompanied by fewer insolvencies — since the economy is typically strengthening. Instead, what we're seeing here is very fast rising insolvencies, reaching recession levels. This is another one of the few cracks appearing beneath the headline numbers," Wong said.