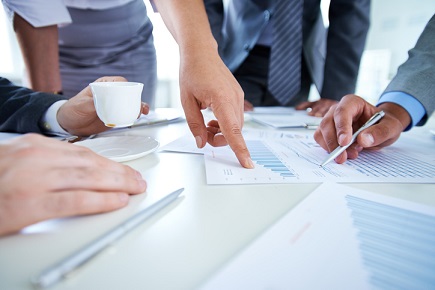 Increasing interest rates will pressure many Canadians in Prince Edward Island to adjust their spending habits, according to a Charlottetown-based financial adviser and mortgage broker.
By way of an example, mortgage broker Paul Trainor told CBC News that homeowners on a $200,000 mortgage with a variable interest rate could be paying nearly $83 a month more compared to their payments in 2017.
More specifically, if a person was paying roughly $926 last year when the median interest rate was only 2.8%, he or she can now expect to pay $1,009 per month, given the new rate of 3.6%.
"The rising increase in mortgage rates is going to have a huge impact and people are going to have to change their lifestyle," Trainor reiterated.
Trainor urged Islanders to restructure, noting that those who have fixed mortgages will feel the rise when those loans are due for renewal.
"Those type of people can at least structure it so they can brace for it down the road."
The Bank of Canada hiked its benchmark interest rate a quarter point for the fifth time since last summer, resulting in a bank rate of 1.75%, the highest it's been in almost a decade.
Trainor also warned that more rate increases are likely to happen moving forward.