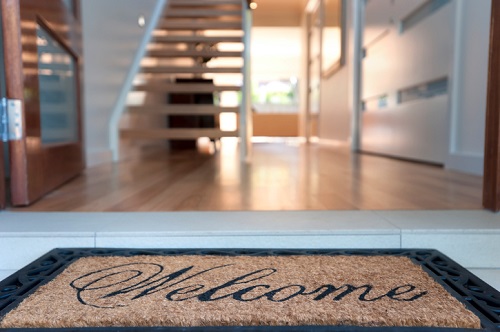 The City of London's first-ever Housing Stability Week has housed 70 people, but hundreds more are still in need of housing.
"We had well over 550 people through the door [of Silverwood Arena] from the Monday to Friday," Craig Cooper, the city's manager of homeless prevention, told 980 CFPL. "Many days we had to close down multiple services due to the volume of individuals. So [for] our intake and assessment section, we could only do so many intakes and assessment each day, and we definitely reached those numbers quite quickly."
Cooper said that over 350 assessments were completed, which allowed officials to learn about each person's housing needs as well as the support they may need to provide successful long-term housing.
Over the next few weeks, Cooper said that the city would follow up with those who came out to the arena and provided contact information. He encourages anyone in need of housing, at risk of losing housing, or looking for more information to connect with the city's homeless prevention department.
Cooper, who has been in the role for less than a year, credited a shift in philosophy for increasing the sense of urgency and dedication to addressing the city's housing crisis.
"It's more of a do-whatever-it-takes philosophy than maybe what has been historically used at the city," Cooper said. "Our agencies are the ones that are out there on the ground every single day, and they're interacting with these individuals, trying to find housing for them, trying to understand why they're homeless, what their challenges are — whether trauma-based, addictions-based [or] mental health challenges. We're working with individuals and doing more of that whatever-it-takes type philosophy."
When asked if the city would hold another Housing Stability Week in the future, Cooper said that the goal is to create a centralized access point for the city, according to Global News.
"Depending on the timing of when we can get that operational, we will evaluate whether or not we do something similar, whether it's for the same type of population or do we focus it in different areas depending on what we identify as the need in the city at the time," Cooper said.