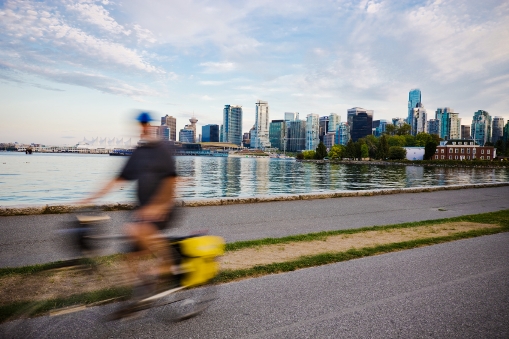 The Greater Vancouver Real Estate Board recently released a market update showing declining home sales and increasing number of houses still up for grabs in the region, as reported by The Canadian Press.
1,595 homes were sold in Metro Vancouver over September, marking a 43.5% decline from the 2,821 sales recorded in the same period last year.
Month-over-month, the figure was down by 17.3%, and, notably, September sales were 36% below the 10-year sales average for the month.
In terms of listings, the total number of properties advertised for sale in Metro Vancouver was 13,084. This translated to hikes of 38.2% and 10.7% compared to September 2017 and August this year, respectively.
Board president-elect Ashley Smith noted that the uptick in listings was a result of the sales slowdown, and consequently drove the values lower to over 2% since September of last year. The composite benchmark price for residential properties, meanwhile, has fallen 3.1% over the past three months.
"There's more selection for home buyers to choose from today. Since spring, home listing totals have risen to levels we haven't seen in our market in four years," Smith said.
She also added that townhome and apartment markets are "sitting in balanced market territory" and the detached home market remains in a "clear buyers' market."
For reference, the benchmark price for a detached home was $1,540,900, marking a 4.5% decline from September 2017 and a 3.4% fall over the last three months.
The benchmark price of a condominium apartment property was $687,300, marking. While it saw a 3.1% drop in three months, the segment logged a 7.4% increase over 2017.
Finally, townhomes across the region had a benchmark price of $837,600. This represented a 6.4% climb since last September but a 2% decrease in three months.