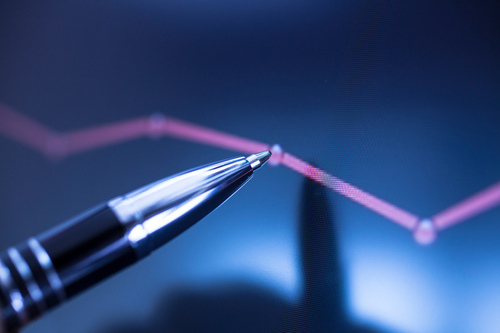 The depressed nature of Lower Mainland's housing market throughout the first half of 2019 is prompting more developers to hold back on their approved projects, according to MLA Canada's mid-year market update report.
About 4,100 new homes within multi-family developments were introduced into the pre-sale market during the fix six months of the year, including 2,200 concrete condo units, 1,400 wood frame condo units, and around 500 townhouses. However, these figures account for a 47% decline in the total amount of pre-sale inventory released during the same period last year.
For the rest of 2019, MLA Canada analysts expect just 27 project launches in Greater Vancouver and Fraser Valley, with over 3,500 new condos combined. Richmond will be the most active submarket for the second half of the year, with about five project launches creating over 700 units.
With rising inventory levels and projects taking longer to sell, many projects – even those that have received all necessary permits to proceed with construction – will likely hold their sales launch until 2020 or until the conditions become more favourable. This year to date, 17 projects containing over 6,000 units have postponed their sales launch, as the market is far too risky.
Sales activity and prices are below the levels needed to support the financial feasibility of a project; developers are having immense challenges with reaching 50% to 65% sold targets within British Columbia's nine-month regulated timeframe to receive construction financing from project investors, such as financial institutions and pension funds, according to a Daily Hive report.
"This will cause a backlog of approved projects that we have not yet seen in the Lower Mainland. The main motivator for buyers will be developer reputation, location and value," the report said. "Though demand, in theory, is exceeding the supply we are bringing to market, buyers are reluctant to commit to purchasing decisions until they believe the market has reached the bottom. Once that reluctance has dissipated, market activity will again pick up, and our market will normalize."