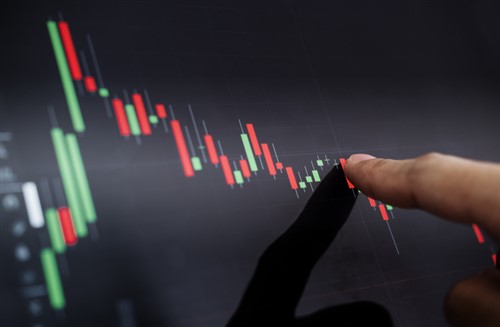 Luxury home sales dropped in most major housing markets in January and February, except in Montreal, according to data released by Sotheby's International Realty Canada on Wednesday.
In Vancouver, 279 properties worth over $1 million were sold in the first two months of the year, down by 52% compared to the same months last year, when 576 such properties sold. Vancouver's "previously resilient condo market" experienced the greatest drop in sales activity of properties over $1 million with 86 units sold, down by 66% from 254 units in the same months last year.
In the Greater Toronto Area, luxury sales declined by 2% year-over-year to 1,497 units. Sales of properties with a price of over $4 million dropped the most – by 38% to 20 units sold – partly due to a lack of supply and partly due to privacy-conscious homeowners shifting to exclusive and off-market transactions in light of a recent ruling that permits broader real estate sales data disclosures.
Luxury sales also fell in Calgary, where 62 properties over $1 million sold in January and February, down by 33% from the same timeframe last year, when 92 units sold.
Montreal, however, is on pace to set a new record in the spring, Sotheby's said. Sales of luxury properties rose by 6% year-over-year for January and February, with 111 units sold, according to a report by The Canadian Press.