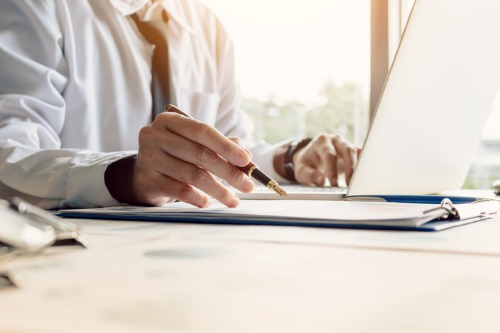 Meridian Credit Union (MCU) intends to launch its new national bank in April. MCU says that the venture has been given the "official go-ahead" to commence and carry on business from the Office of the Superintendent of Financial Institutions (OSFI).
With the OSFI's approval in hand, Ontario's biggest credit union is also expected to launch a website that will allow customers to get a preview of the new lender, called "motusbank", before its official opening.
"It's just an opportunity to start to acquaint Canadians with what motusbank is, [whom] it's backed by, a little bit of information about Meridian … and to get more information as we get closer to our actual in-market launch date, which we're hoping will be sometime in April," Bill Maurin, president and CEO of MCU and motusbank, told The Financial Post.
MCU has over 300,000 members and $20 billion in assets under management. But it will try to expand outside Ontario and into Canada's competitive banking industry, which is dominated by the "Big Six."
motusbank will offer the usual slate of banking products and services, such as mortgages, loans and lines of credit, chequing and savings accounts and an ATM network. Maurin said that the bank will likely add some kind of digital wealth-management capability within a year or so, which will be similar to a robo-advisor but with "more of human touch" to it.
Maurin declined to reveal the exact amount they had spent on setting up the bank, according to a canada.com report, but he said it was "not an astronomical number."
The bank would not be publicly traded and ultimately be owned by MCU's members.