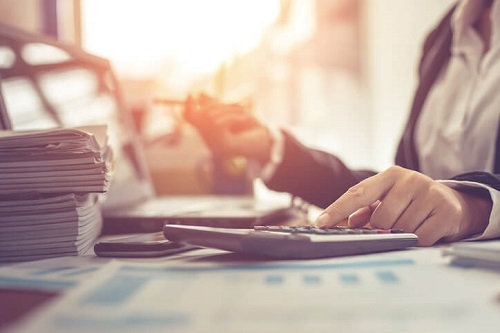 Meridian Credit Union, Ontario's largest credit union, is offering a two-year fixed mortgage at 1.98%, the lowest rate offered in Canada in recent history.
"The reality is that it is next to impossible for many young people to get into the housing market in Ontario today. At Meridian, we think everyone deserves a chance to own a home, and so we're doing what we can to make that goal more attainable with this incredibly low rate," said Dayna Whitney, associate vice president of retail experience at Meridian Credit Union.
Meridian's mortgage experts work closely with members to help ensure that they are well-informed about the financial realities of homeownership, including affordability guidelines and smart borrowing practices.
"This 1.98% rate is going to be very welcome news to many frustrated would-be homebuyers in markets across the province," Whitney said. "We believe this is an extremely competitive rate and it represents an exceptional opportunity to save – particularly for first-time homebuyers."
As the largest credit union in the province and the third-largest in the country, Meridian has more than 300,000 members. As of Jan. 31, it has $20.6 billion in assets under management. It delivers a full range of financial services online, via mobile, phone and a network of 91 branches across the province, and commercial banking services in 11 locations.