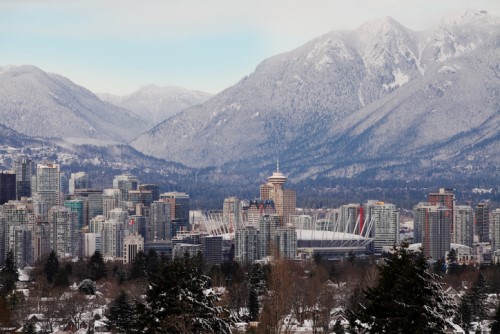 Metro Vancouver saw its residential home sales remain below long-term historical averages and its home prices slide in October.
The Real Estate Board of Greater Vancouver (REBGV) reported that the region saw a total of 1966 residential home sales over the month – marking a 34.9% decline from October 2017's 3,022, and a 23.3% increase compared to September 2018 when 1,595 homes were bought. While sales were higher month-over-month, figures were still 26.8% below the 10-year October sales average.
"The supply of homes for sale today is beginning to return to levels that we haven't seen in our market in about four years," REBGV President Phil Moore commented.
"For home buyers, this means you have more selection to choose from. For sellers, it means your home may face more competition, from other listings, in the marketplace."
Digging deeper into the data, REBGV showed that sales of detached homes in the previous month was 637, down by 32.2% year-over-year. The benchmark price for detached properties was $1,524,000, translating a 5.1% drop from October 2017 and a 3.9% decrease over the last three months.
Sales of apartments reached 985 in October this year, up by 35.7% relative to the 1,532 sales in October 2017. The benchmark price of an apartment property was $683,500. This is higher than results in October 2017 by 5.8% and lower than the figures over the last three months by 3.1%.
Attached homes sales, meanwhile, totaled 344 in the past month. This marked a 37.5% decrease year-over-year. The benchmark price of was $829,200, tracking higher by 4.4% year-over-year and lower by 2.8% compared to three months ago.
In addition, Moore revealed that home prices sank between 3-5% since June. "[The shift] is providing a little relief for those looking to buy compared to the all-time highs we've experienced over the last year," he added.
The MLS Home Price Index composite benchmark price for all residential homes in Metro Vancouver is currently $1,062,100.